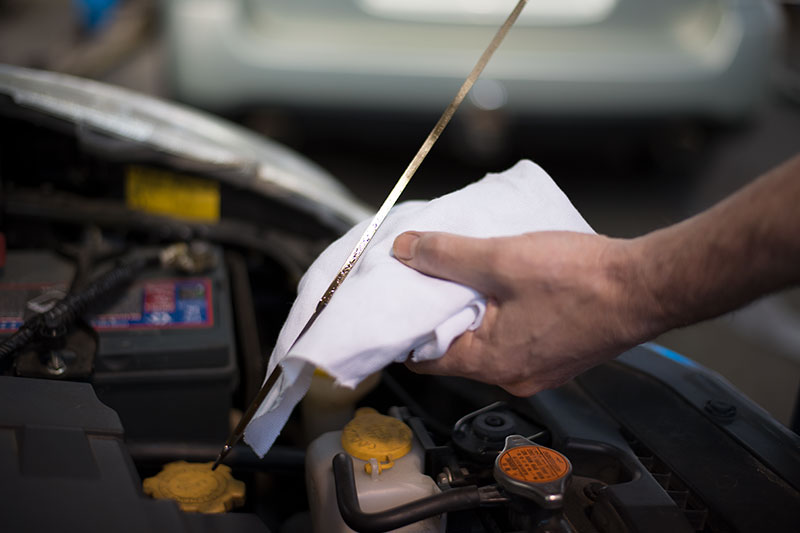 Logbook Servicing
When buying a new vehicle, the warranty that comes with it protects you from certain expenses early in the vehicle's life. To maintain the protection of your warranty, it's often required that you bring the vehicle to a reputable mechanic for regularly scheduled servicing.
We can provide logbook servicing for all makes and models of petrol, diesel and LPG, giving you important warning of developing faults in your vehicle and letting you drive away with the peace of mind that comes with an intact warranty.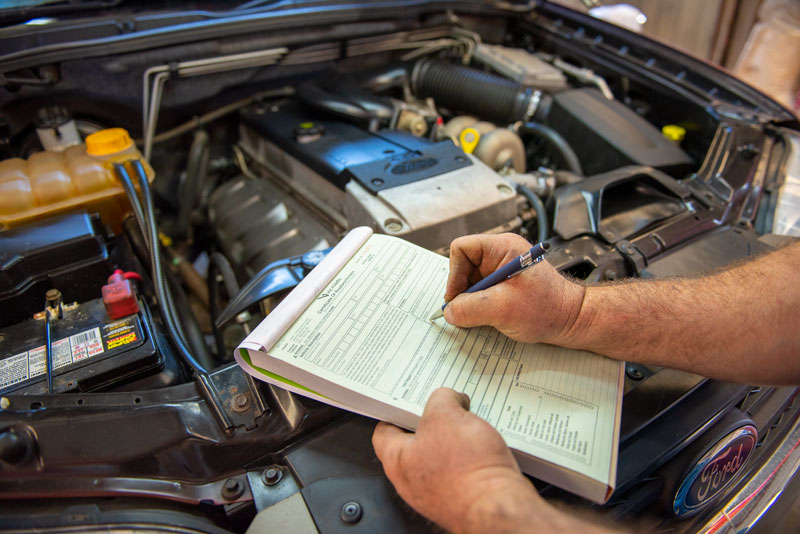 Inspections
If you're looking for some extra peace of mind before going out on your next driving holiday, arrange for a pre-trip inspection with our friendly and experienced staff. We'll check all your vehicle's key areas for signs of trouble that might affect your vehicle on the road.
Coventry Mechanical Services is an Authorised Transport Inspection Centre, allowing us to check your vehicle and ensure its roadworthiness. We can also offer customers professional vehicle inspections ahead of a used car sale, to ensure your new vehicle doesn't have any mechanical issues lurking under the bonnet.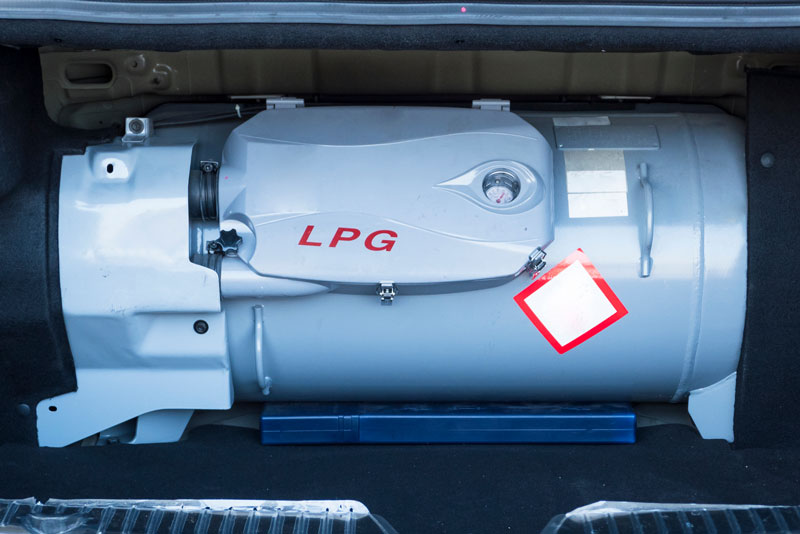 LPG Services
With conventional fuel only ever rising in cost, many people are turning to alternative fuels like LPG to power their vehicle. LPG vehicles require specially trained repairers to properly maintain and service them.
We offer a range of brake services for all LPG-powered vehicles, including:
LPG dyno tuning
gas repairs
cylinder re-testing
LPG safety inspections
and much more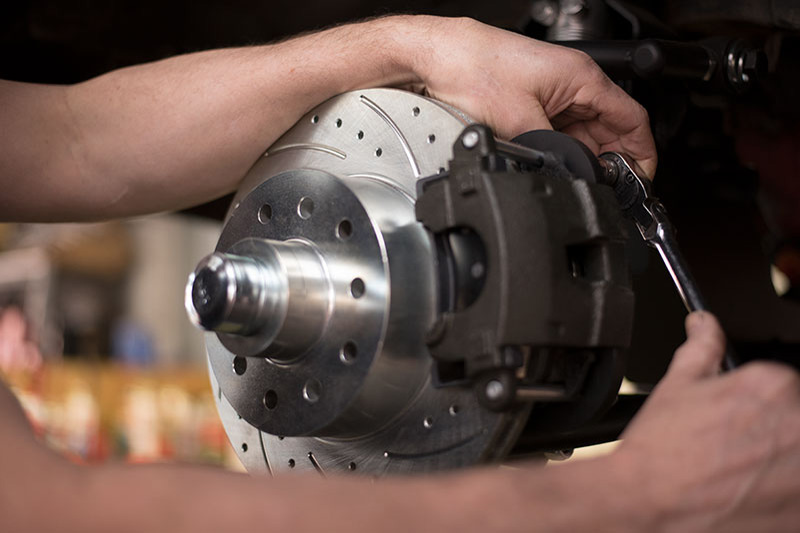 Brakes
Your brakes are your vehicle's most important safety feature, often making the difference between an emergency stop and an accident. Your brakes also suffer the most wear and tear of any area in your vehicle, however, and need regular checking.
We offer a range of brake services for all makes and models of vehicles, including replacement and restoration of brake pads, discs and drums, as well as machining of parts for the best value for money.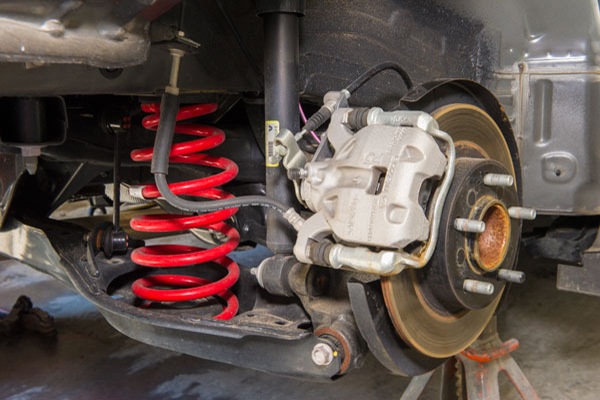 Steering and Suspension
A number of ride comfort and handling issues can be traced back to problems with parts in your steering and suspension systems, and can drastically affect your ability to drive safely.
We offer a comprehensive range of services to correct handling and ride comfort issues, from replacement car springs and shock absorbers to wheel balancing and alignments.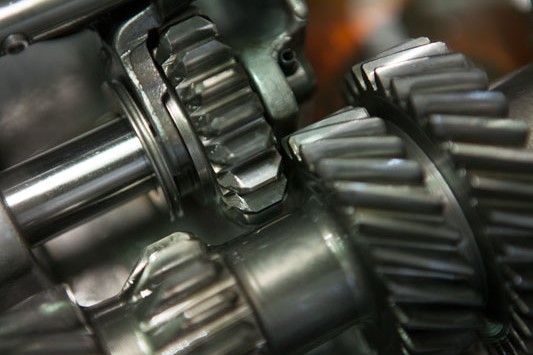 Clutches & Transmissions
If you're having trouble shifting gears or staying in gear, or experience strange noises and smells from underneath the car, the likely cause is an issue with your vehicle's transmission. Problems with your vehicle's transmission can quickly deteriorate into serious mechanical problems that affect your vehicle's performance.
We provide a range of services for your vehicle's drivetrain, from clutch repairs to manual and automatic transmission servicing. We can also conduct transmission fluid changes, to keep everything ticking over smoothly and without issue.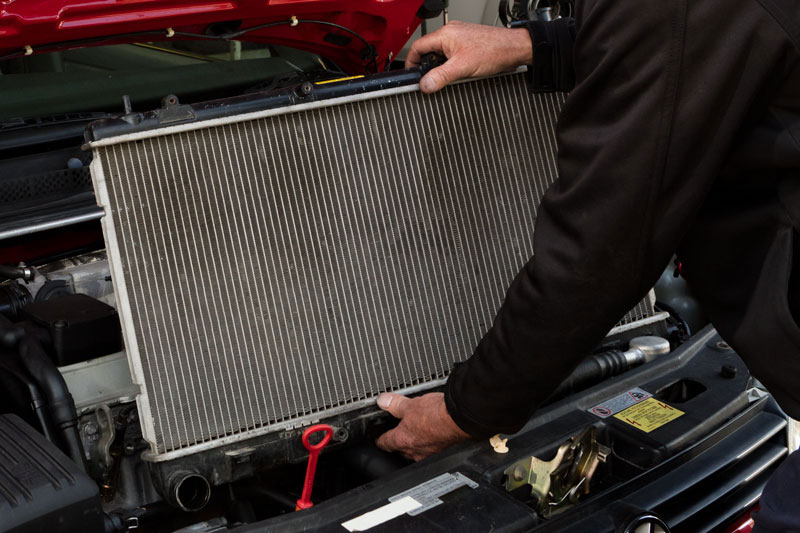 Cooling System
Keeping your engine cool is essential to maintaining a healthy vehicle. On the other hand, an overheating engine can spell disaster for your vehicle. If you think your vehicle might be overheating, the best thing to do is either pull over immediately or drive very carefully to your nearest workshop for an inspection of your cooling system.
We're able to provide a host of services to your cooling system, from leak checks to replacement of faulty hosing, seals or radiator units, as well as repair damaged head gaskets.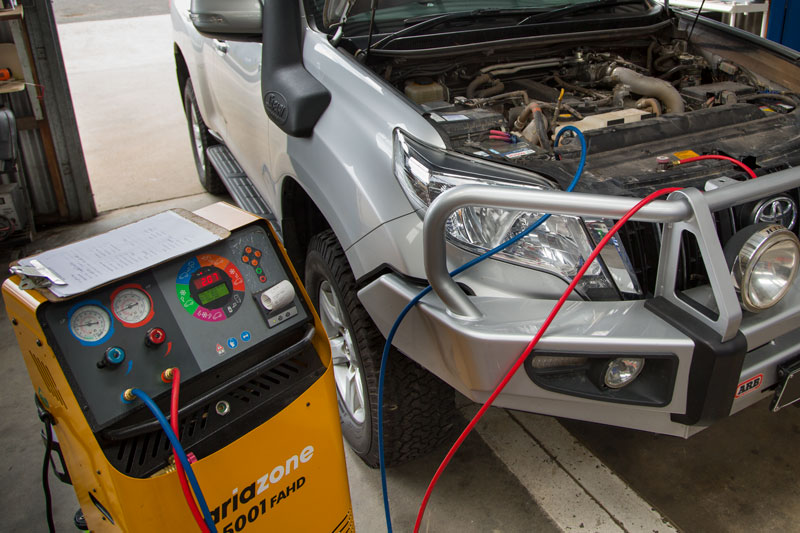 Air Conditioning
Particularly in Australia's warmer months, having a properly functioning air conditioning unit is vital to your and your passengers' comfort when on the road. Even in the cooler months your air conditioning system plays an important role in demisting your vehicle to allow for safe driving.
We can provide a range of services to keep your air con in working order, from repairs and replacement air con units to hose and seal checks, vent cleaning and re-gassing with the refrigerants your vehicle needs to keep you cool at the wheel, all certified by the ARC.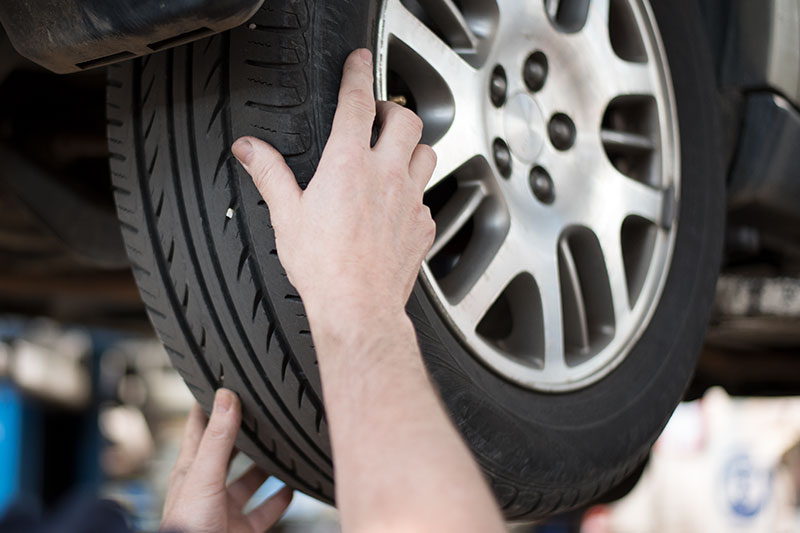 Tyres
Finding the right tyres for your vehicle means more than just matching the make and model; to get the absolute most value for money, you should also consider your typical driving conditions. Sealed or unsealed roads, typical weather, even your own habits as a driver can affect the wear your tyre suffers.
We can recommend the perfect set of tyres from a range including some of Australia's most trusted brands, as well as fit, balance and align your wheels for optimal handling and control on the road.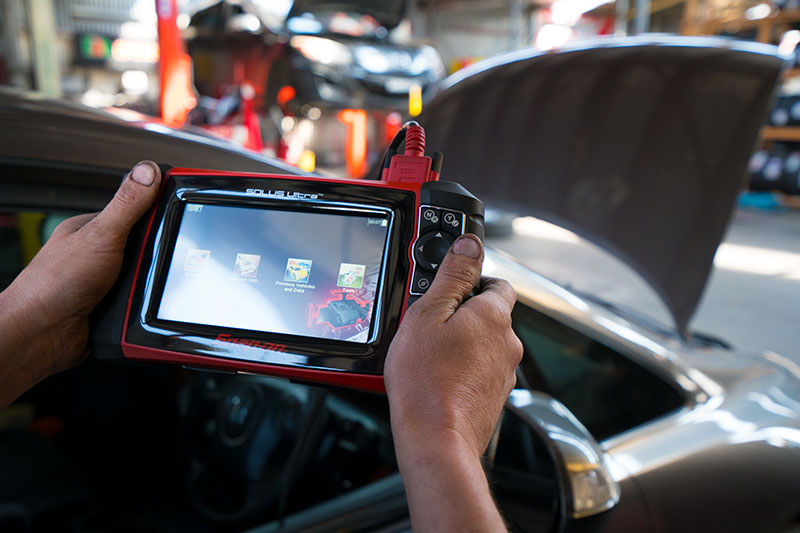 Other Services

Coordination with local towing services
Air conditioning system repairs
Repairs and replacement of exhausts
Diagnostic scans
Testing and replacement of batteries, alternators and starter motors
GoPay financing options to make your repair bill more manageable (find out more by visiting GoPay)