Having provided quality mechanical servicing and repairs to drivers throughout Hobart for over 45 years, Coventry Mechanical Services is a trusted name for auto repair in Glenorchy.
We are an independent workshop – that means the one person we answer to is YOU the customer, not some faceless bean-counter at head office. When you bring your vehicle to Coventry Mechanical Services you won't find corporate slogans or pressure to buy products you don't really need; instead you'll get expert service and value for money.
Give us a call today!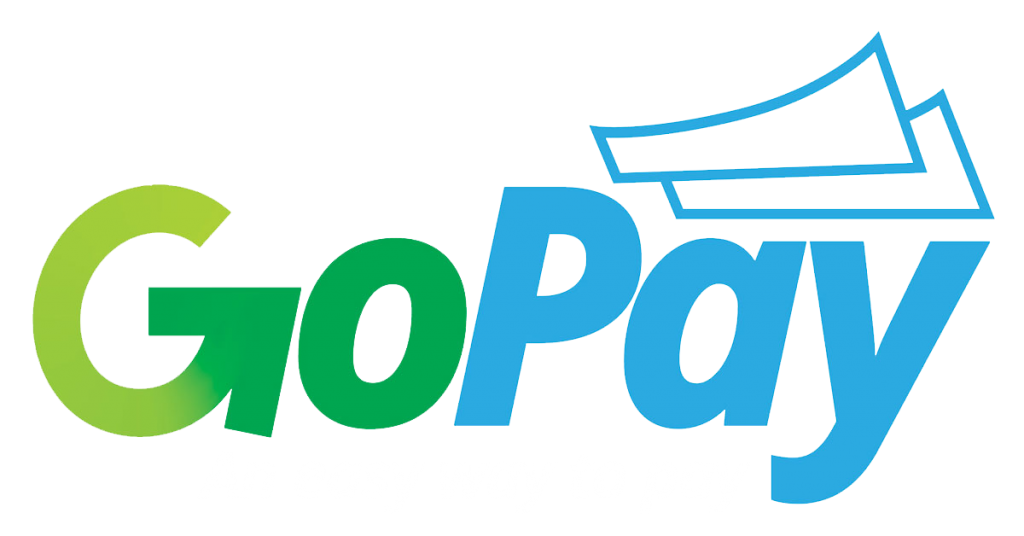 Proud providers of gopay finance
Instead of paying for your repairs in one lump sum and struggling to make it to the next payday, ask us about using GoPay to split your repair bill into three easy instalments!