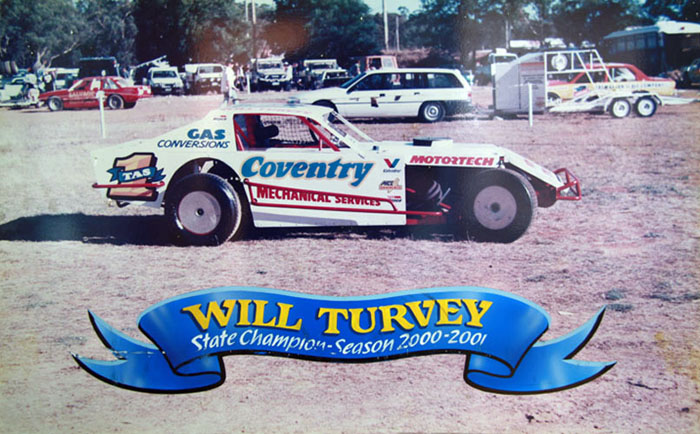 Since John Spilsbury founded Coventry Mechanical Services in 1975 we have been offering expert service and top-quality customer service to drivers in Glenorchy and throughout greater Hobart.
In 1996 Will Turvey took on the role of proprietor, and ever since Will has worked tirelessly to continually modernise equipment while maintaining the values of old-fashioned service and know how. A highly successful speedway racer and former State Speedway Champion, Will is glad to help many other teams pursue their racing ambitions.
Over the years Coventry Mechanical Services has achieved a reputation as THE place to go for diagnosing and rectifying complex mechanical problems. To find out what they can do for your, get in touch with our team today!
Get in touch with our team today!